Start and grow an abundant business so you can be free and fearless & provide epic value
Scroll down to check out the programs!
What our students are saying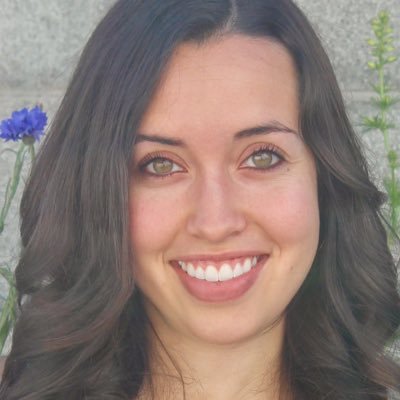 "Fearless Content provided me with the clarity & strategy to trust myself and believe in my abilities so that I can approach the hard work ahead as my best self."
I LOVED the human design section, as well as the templates provided for creating your actual content strategy.
Lidiya has a gift for taking complex topics and presenting them in such a clear, actionable way.
If you want to save yourself a lot of time and a lot of internal struggle (doubting yourself & your abilities) and create content that makes you feel alive, inspired, and is well received with your audience, this course is amazing! Well worth it.
An added bonus, is that Lidiya is such an authentic, genuinely helpful person. Taking her course gains you a brilliant and lovely mentor which is a bonus you can't put a price tag on!"
- Michelle, Let's Live Inspired

"My blogging journey took a different dimension the day I came across $1K Blogger."

Rachael Tanze of Broke Girls Get Fixed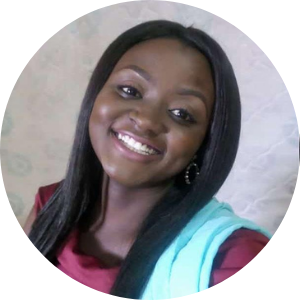 "I am no longer lost or confused. I know exactly what to do and where I am heading towards monetizing my blog.
I am making affiliate sales even with little pageviews, my digital products are set for sales and release come 2021 and my email list is growing.
Lidiya simplified this course and it felt so easy to implement everything she is teaching.
I never thought I could understand SEO until I took this course. Within two weeks of implementing some things, I saw my Google page ranking go from 60 to 38.
My favorite part of this course is how Lidiya is always ready to help me with simple ideas when I send her an email. She shares free and easy tips that you can try and see results immediately.
$1K Blogger was a game changer for me and it will be for you too."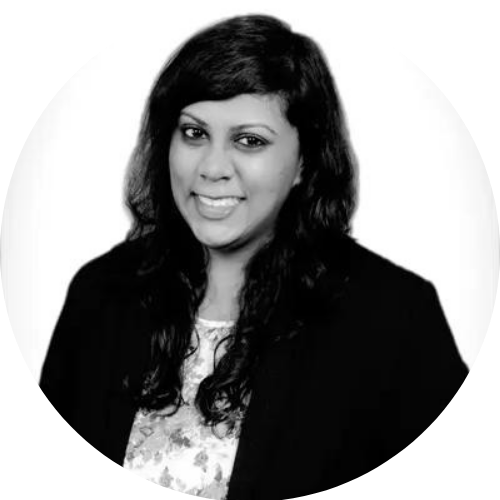 "From Optimizing the blog to Building Email Lists, to understanding Affiliates and Sponsored posts, and getting started on Pinterest, Blog to Biz System has helped me take into account every tiny detail needed (which I may have missed otherwise) and implement it."
"Blog to Biz System has given me clarity and definitely answered a lot of questions/doubts that I had while starting out with our blog.
It helped me with the steps to optimize the blog and gave me a good sense of confidence in both myself and this blogging journey.
I learnt tips that work with getting good content out with the right keywords to help with SEO, strategies to grow our audience via Pinterest, acquire leads with a lead magnet, and I'm now learning to monetize the blog.
- Nidhiya Mutunayagam, Senior Facilitator at OutperformLearning.com
"There is SO MUCH VALUE in Blog to Biz System that some lessons I had to take twice. The first time to listen with attention and the second to take notes."
Carolina Gómez @blendybycaro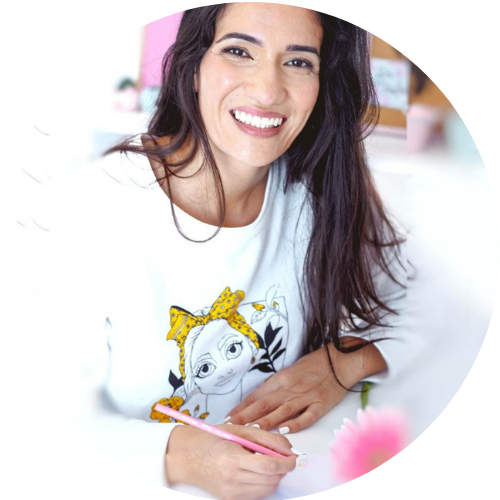 "Taking this course is giving me the confidence I needed to FINALLY unleash my power, get rid of all fears and go the direction I really desire.
Thank you, Lidiya, for sharing all the tips on how to write the articles, and all aspects of the written content, not only the technical part of setting up a blog on Wordpress. The course is super complete.
Before Blog to Biz System I needed to learn so much and after taking it, I feel that Lidiya had put together all I needed to know in order to take action. Such a valuable program!
Now I know how to write articles strategically, not jut for the sake of writing. The step by step on how to write different kind of posts and all info related is helping me grow in my blogging abilities.
The tech part of setting up a blog was so useful to me that I could optimize my site right away. The writing tips and all info, together with all the free tools and resources that are mentioned throughout the course are the best part for me."
"I've joined 2 of your courses and they are worth every penny."
"I'm a brand new blogger. And I'm super excited to find your website. Your journey has inspired me and helped me broaden my blogging horizons. Thank you for your dedication.
I've joined 2 of your courses and they are worth every penny."
- Selena Nguyen of A Tailored Website
"I'm thankful for your Fearless Content course that I'm going through now. It's filled with so much substance and fruit. I appreciate your work and am grateful to put the knowledge into practice with my business."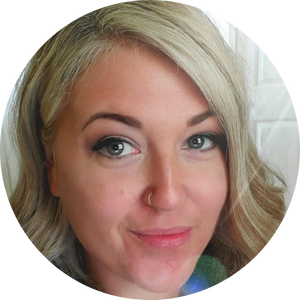 Lauren of Abundant Reality Life