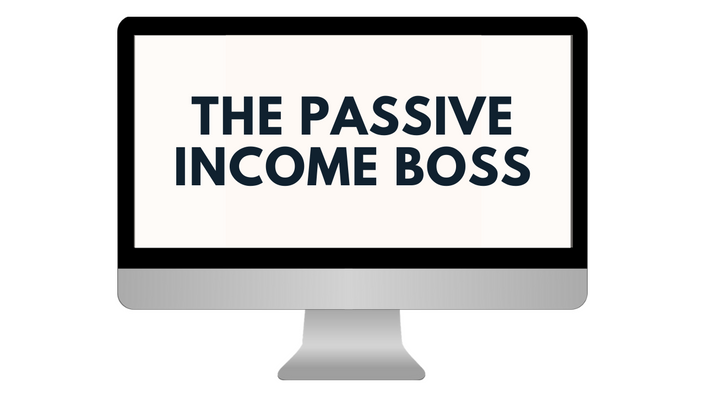 The Passive Income Boss
How to Earn Passive Income through Blogging Quickly and Easily
Many people think that starting an online business will allow them to live the life they've been dreaming about. Others ditched their 9 to 5 to become freelancers and reclaim their time.
But they face the next challenge - being stuck in front of the screen 24/7, solving problems, dealing with clients you don't like, feeling like you aren't the boss, etc.
Which has more in common with your day job than you thought.
That's because you might begin making money online and become location independent, then turn that into a business, grow it and double your income. But you still haven't achieved what you're looking for because your formula lacks the main ingredient for online business success and freedom in life - passive income.
Passive income is the holy grail of lifestyle design.
It's why the concept of 'making money while you sleep' is actually true.
But it takes some time and strategic work to get there. You need the right niche, right idea, your own platform, and to then create systems that work for you when you aren't in front of the laptop.
The beauty of earning passive income is that you do the work in advance, and reap the benefits (monetary and also providing value with your products and services) for the rest of your life!
You can make passive income in multiple ways, even if you know nothing about starting a business. While that includes rental property and investments, I'm now gonna focus on something easier, which I believe in and have seen some progress with - earning passive income online.
That too has plenty of categories. But I don't want to focus on things such as selling products on eBay and Amazon (you depend on third-parties there), purchasing stocks (risky and stressful), buying an existing online business, or anything like that.
I believe in a simple solution to creating the ideal lifestyle - starting a blog, growing it, monetizing it strategically, and allowing it to earn passive income for years to come while you move onto other business ideas.
That's how Michelle from Making Sense of Cents is making $100,000/month from her blog and travels full-time. That's how Pat Flynn from Smart Passive Income made it big and became a millionaire thanks to passive income streams such as affiliate marketing and creating digital products.
Building the foundation takes time, but if you do it right and start today, big things are coming your way.
I'm a big believer in having your own online platform. I started Let's Reach Success almost 5 years ago when I knew nothing about blogging and making money online, while in university and looking for a way to do something different.
Now, 1700 articles later, it's the sole reason why I'm able to earn $4,000/month and work just a few hours every other day (although I like to spend a lot of the rest of my time working on other things related to my online business).
Blogging will change your life and in this course, I will show you exactly how to start earning passive income from it.
Are you ready
Here's what you'll learn in The Passive Income Boss
What exactly is passive income and how it works;

Why blogging is the way to go;

How to start your blog and make it professional;

Strategies to grow your blog and build your brand;

The best ways to make money online blogging;

Additional income streams to add to your blog income;

Blogging Resources for your passive income online business.
The 4 passive income streams you can earn through blogging I will talk about in details in this course are:
Monetizing your blog with ads;

Making money from sponsored posts;

Selling your own digital products;

Affiliate marketing.
Whoever you are, all that is absolutely doable. In 1-3 months, you can be earning passive income from your blog and think of ways to double that so you can leave your day job a year from now. How awesome would that be!
People can thrive when they don't depend on a location or a boss. And with a blog income that's passive you can do your best work, provide value, have all your time to yourself and do whatever you want with it, and feel truly satisfied with the life you're living.
Blogging has done a lot for me and a ton of people I follow online are running a million-dollar online business thanks to their blog. I want you to take a step today and start the journey to earning passive income through blogging!
Your Instructor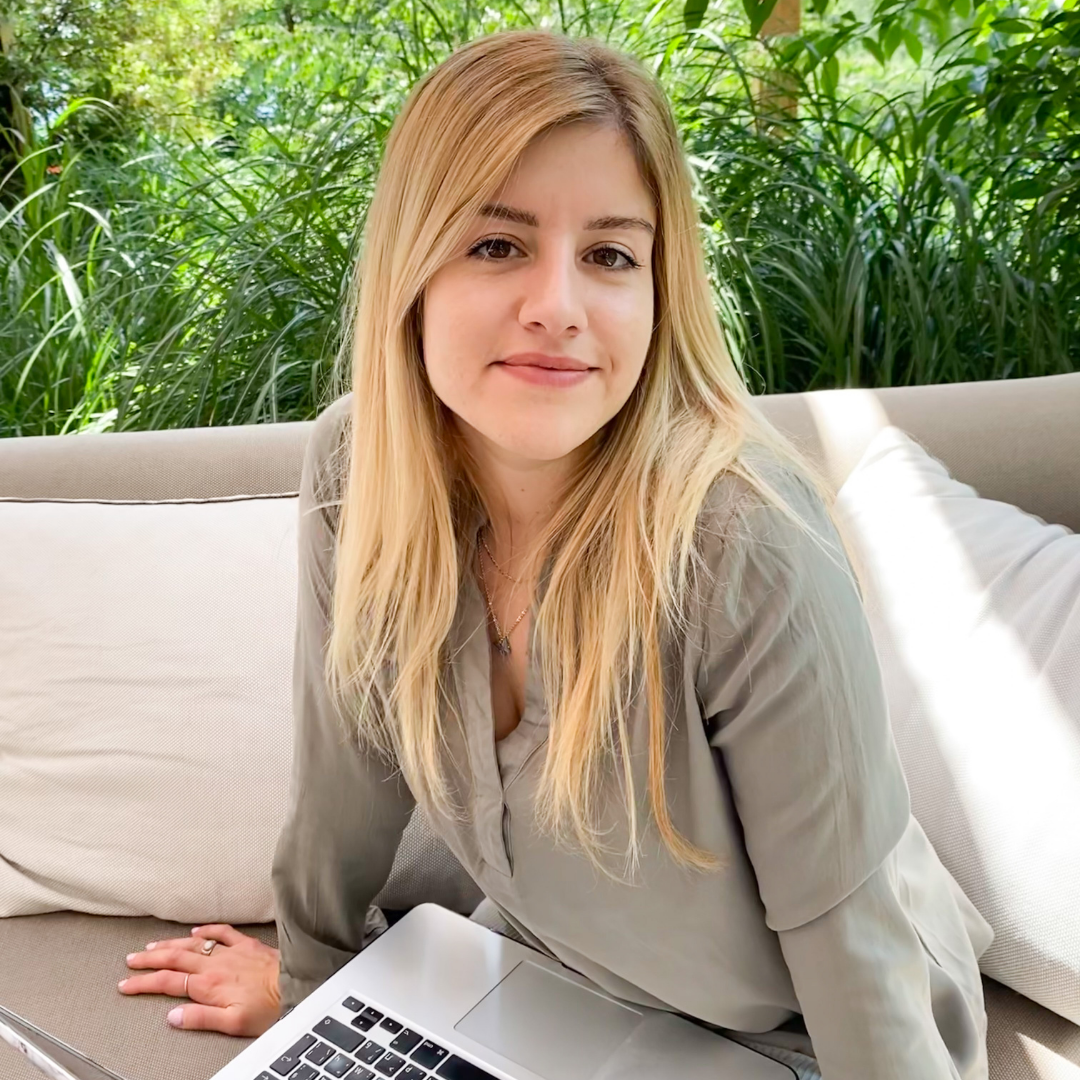 Hey, I'm Lidiya, a blogger, course creator and founder of Let's Reach Success.
I help you create an abundant, value-driven business so you can become financially free and play by your rules because this is the most powerful way to live a fearless life and provide epic value.

I've been named one of the top 10 course creators and experts to watch in 2021 by Yahoo! Finance, been featured on TIME magazine, Thrive Global, Disrupt Magazine, and more.
With the content on my blog and the courses I create, I share the steps to ditch your limiting beliefs, unleash your potential, start that side hustle, grow it strategically, and use that income to live your best life & be unapologetically confident!
Course Curriculum
Module 1: What is Passive Income
Available in days
days after you enroll
Module 2: The Power of Blogging
Available in days
days after you enroll
Module 3: Taking Your Blog to The Next Level
Available in days
days after you enroll