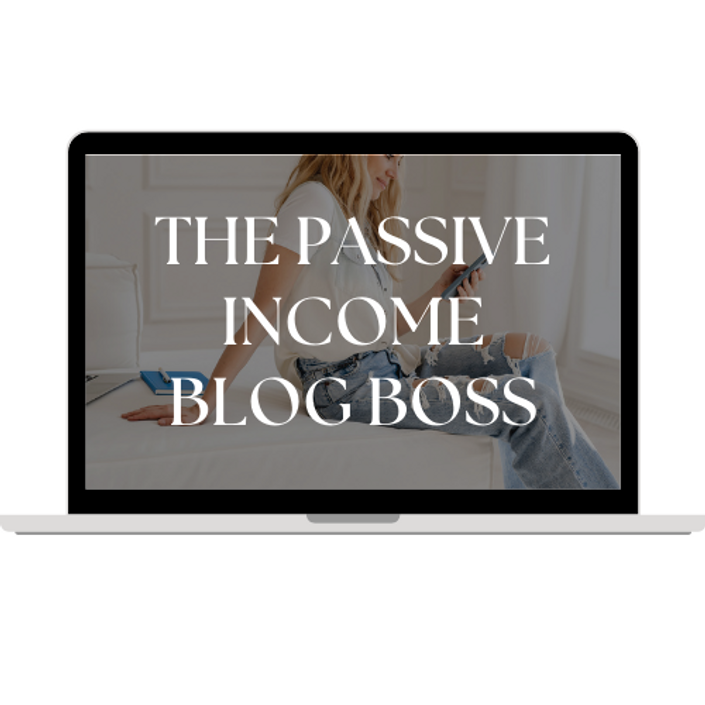 The Passive Income Blog Boss
Start a Blog from Scratch and Earn Passive Income from It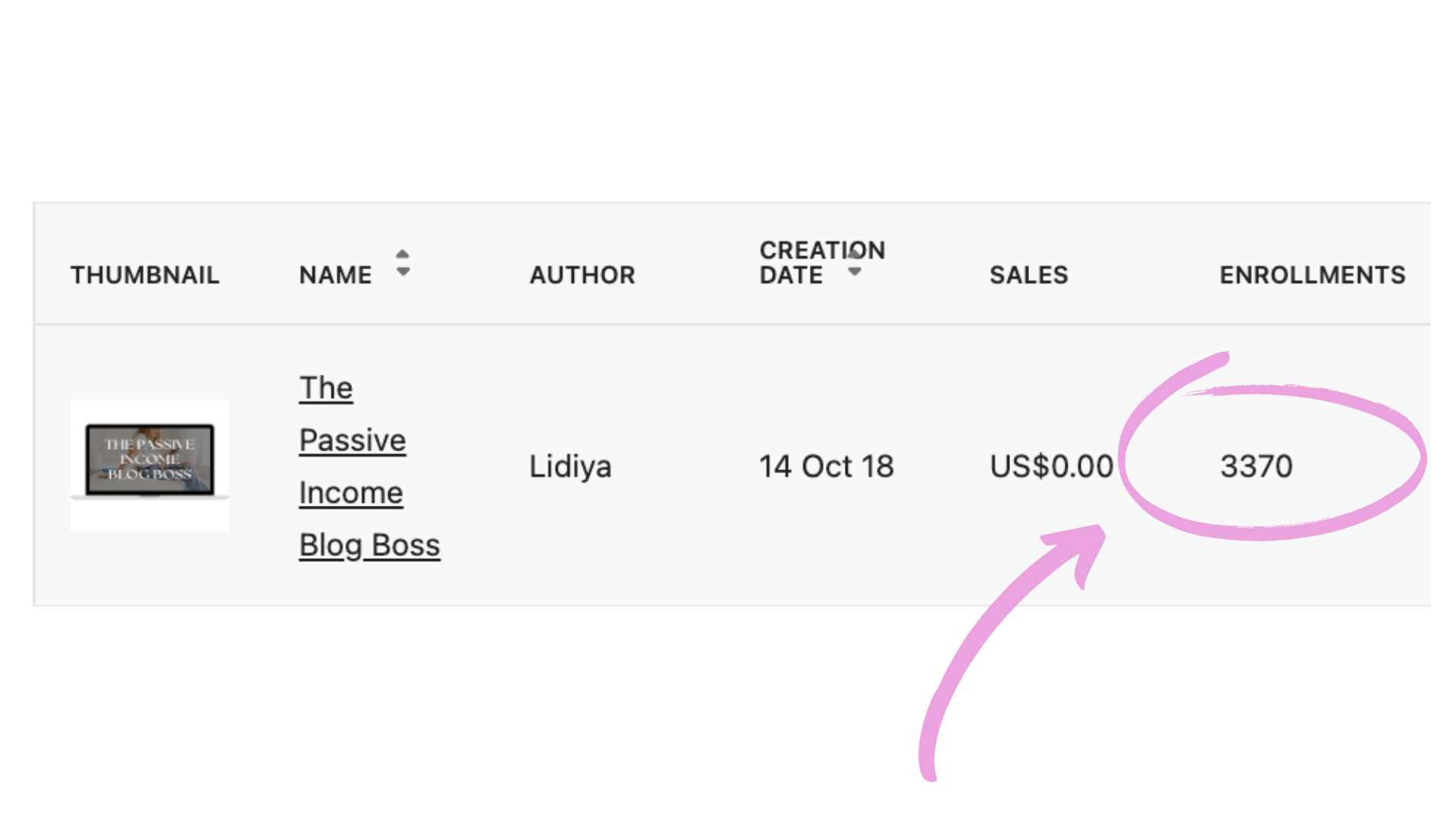 Join over 3000 fellow bloggers who've enrolled in this course 🙌 🎉
Passive income is the holy grail of lifestyle design.
It's why the concept of 'making money while you sleep' is actually true.
But it takes some time and strategic work to get there. You need the right niche, right idea, your own platform, and to then create systems that work for you when you aren't in front of the laptop.
The beauty of earning passive income is that you do the work in advance, and reap the benefits for the rest of your life
I believe in a simple solution to creating the ideal lifestyle - starting a blog, growing it, monetizing it strategically, and allowing it to earn passive income for years to come while you move onto other business ideas.
Building the foundation takes time, but if you do it right and start today, big things are coming your way.
I'm a big believer in having your own online platform. I started Let's Reach Success back in 2013 when I knew nothing about blogging and making money online, while in university and looking for a way to do something different.
A few years later, it became the sole reason why I was able to earn between $3K and $5K/month and work just a few hours every other day (although I like to spend a lot of the rest of my time working on other things related to my online business).
There's more to that. This income has allowed me to leave the 9 to 5, travel, leave my home country and start a whole new life in my dream destination (Amsterdam, the Netherlands).

I'm convinced blogging can do the same for you!
Anyone can start a blog and make money from it.
Most people don't get there because:
They aren't willing to put in the work;

They don't understand the technical side of blogging;

They aren't sure what's the best platform to start a blog with;

They didn't pick a profitable niche;

They started a blog just to leave it behind a few weeks after that;

They thought they don't have enough experience, knowledge or connections to become a blogger;

They are overwhelmed by all the information out there on how to start a blog;

They fear they will fail and don't give blogging a try.
Now, let me tell you this: none of these are true or matter.
Whoever you are, whatever your background is, regardless of whether you're tech-savvy or not, you can start a blog from scratch, grow it and make money from it!
Introducing The Passive Income Blog Boss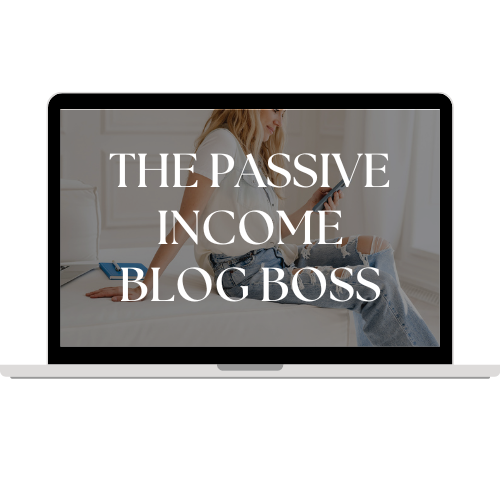 In this free course, I'll help you choose your niche, set up your website with the best content management system (WordPress), launch your brand new blog, start creating content and building your audience, and learn about the different ways you can earn from your blog.
Inside, you'll learn:
How blogging can change your life;

How to choose the right niche for your blog;


What's WordPress and how to use it to build a successful blog;

The exact steps to follow to launch your blog in 30 minutes or less;

How to design your website;


The best ways to bring traffic to your blog;

How to leverage Pinterest to bring visitors;

What exactly is passive income and how it works;

The best ways to make money online blogging.

If you too want to make money blogging, have an online business on the side which can eventually turn into your career, and become self-employed so you can travel the world and be your own boss, then you first need to start a blog.

Building this platform the right way, with the right tools and on the right topic is crucial. I'm going to show you the best way to launch a blog in a day so you can then focus on growing and monetizing it.
Ready?
What students are saying:
"I wanted to give up and leave blogging behind because I have tried many ways to monetize and nothing worked. But thanks to this course, I was motivated to start fresh, implement the strategies and work hard to grow my blog with the powerful tips inside The Passive Income Blog Boss.
I learned what blogging is, that growing a blog takes time and I need to be patient, what the right plugins to use are, etc.
I'd recommend this course to any friend of mine who wants to start a blog. Thank you Lidiya for teaching me the importance of blogging. I will never give up on it until I reach success like you."
Phillimon Sefake of Senwabarwana Online News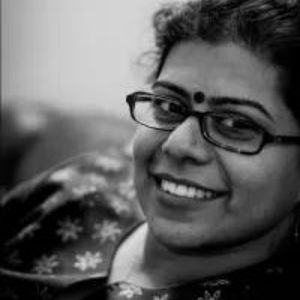 "The Passive Income Blog Boss helped me figure out a few important things about blogging and gave me a fresh new perspective and steps I need to take to grow.
What I loved the most were the tips on using Pinterest. I had ignored it till now.
This course is simple and easy to understand and, most importantly, honest. There's a lot of information which I didn't get from anywhere else but here."
- Gomati of HellItsMine.com

Hey, I'm Lidiya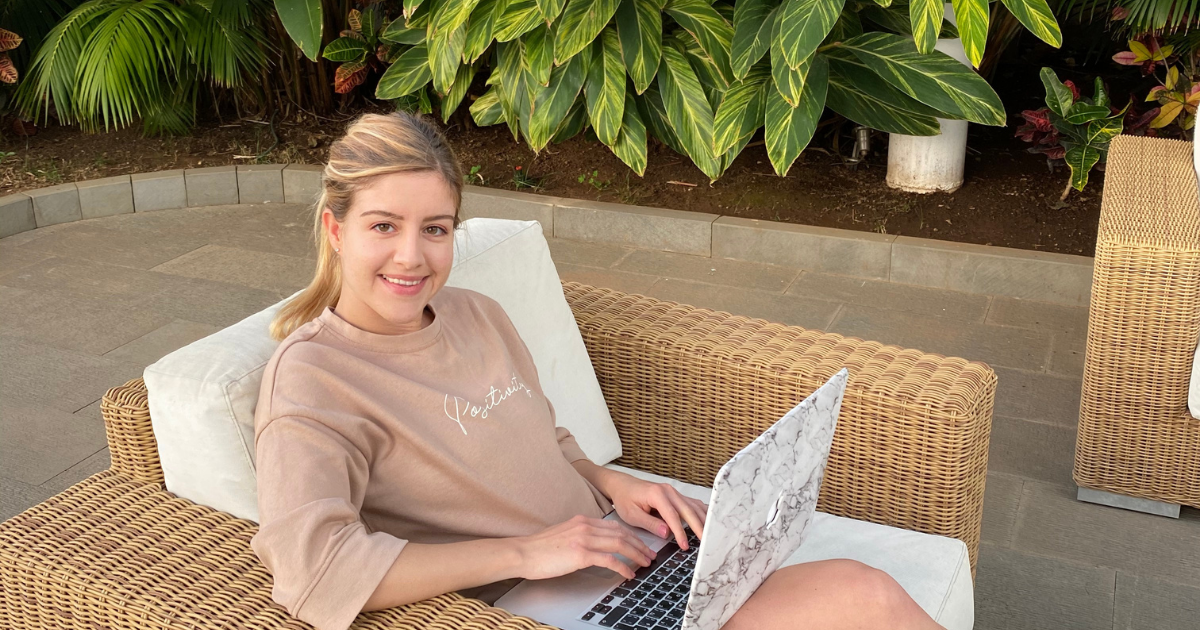 I'm a blogger, course creator and the founder of Let's Reach Success where I help people build an abundant, value-driven business so you can become financially free, play by your rules and serve your purpose.
I've been named one of the top 10 course creators and experts to watch in 2021 by Yahoo! Finance, been featured on TIME magazine, Thrive Global, Disrupt Magazine, and more.

With the content on my blog and the programs I create, I share the steps to ditch your limiting beliefs, unleash your potential, start that side hustle, grow it strategically, and use that income to live your best life & be unapologetically confident!

Course Curriculum
Welcome
Available in days
days after you enroll
Module 1: How to Build Your Blog
Available in days
days after you enroll
Module 2: How to Design Your New Blog
Available in days
days after you enroll