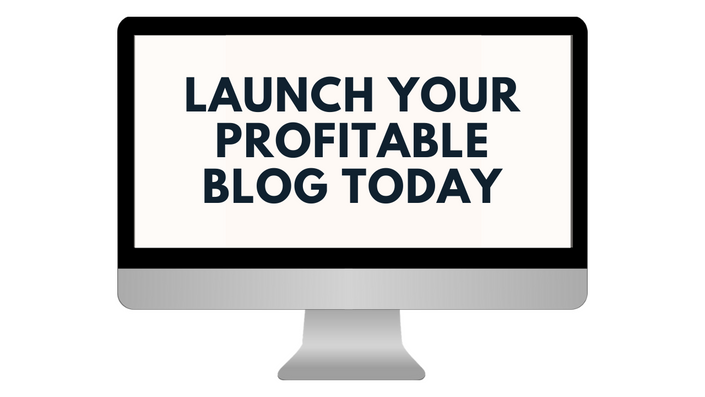 Launch Your Profitable Blog Today
1 Day to Starting a Brand New Blog That Will Make You Money
When I first started my blog Let's Reach Success, I had absolutely no idea what I was doing,
Fast forward to now, it gets half a million visitors, is approached by sponsors all the time and earns me thousands of dollars each month thanks to the different monetization strategies I've implemented over the last 2 years.
There are 2000 articles in its archives and new content is being published DAILY. It's turned into a resource informing and inspiring people from all over the world.
There's more to that. This income has allowed me to leave the 9 to 5, travel, leave my home country and start a whole new life in my dream destination (Amsterdam, the Netherlands).
I'm convinced blogging can do the same for you!
Anyone can start a blog and make money from it.
Most people don't get there because:
They aren't willing to put in the work;

They don't understand the technical side of blogging;

They aren't sure what's the best platform to start a blog with;

They didn't pick a profitable niche;

They started a blog just to leave it behind a few weeks after that;

They thought they don't have enough experience, knowledge or connections to become a blogger;

They are overwhelmed by all the information out there on how to start a blog;

They fear they will fail and don't give blogging a try.
Now, let me tell you this: none of these are true or matter.
Whoever you are, whatever your background is, regardless of whether you're tech-savvy or not, you can start a blog from scratch, grow it and make money from it!
In this free course, I'll help you choose your niche so that you can blog about the right topics, set up your website with the best content management system (WordPress), launch your brand new blog, and start creating content and building your audience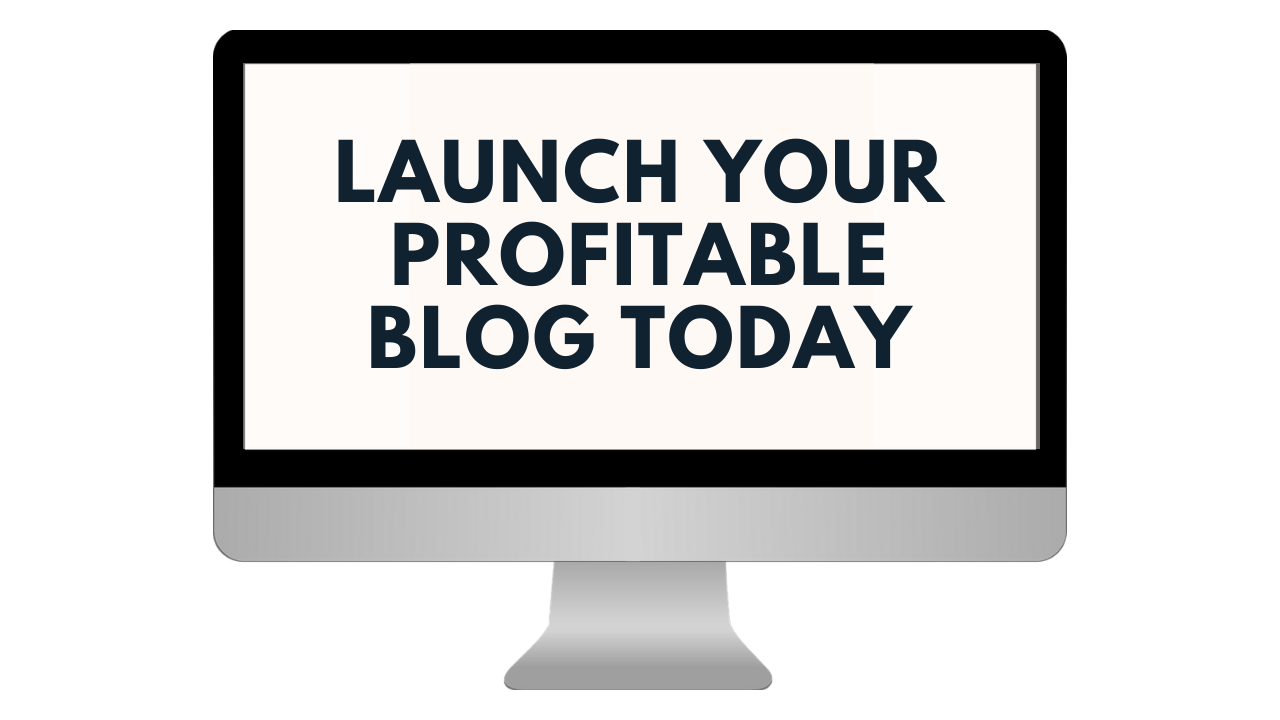 In Launch Your Profitable Blog Today, You'll Learn:
How blogging can change your life;

What niches are most profitable and how to pick yours;

How to choose the right name for your blog;

What's WordPress and how to use it to build a successful blog;

How to pick a hosting provider;

The exact steps to follow to launch your blog in 30 minutes or less;

What are the most important elements your site needs to be professional;

How to design your website;

The best ways to bring traffic to your blog;

How to leverage Pinterest and bring thousands of visitors to your site;

How to start making money from your blog;
And more.
If you too want to make money blogging, have an online business on the side which can eventually turn into your career, and become self-employed so you can travel the world and be your own boss, then you first need to start a blog.
Building this platform the right way, with the right tools and on the right topic is crucial. I'm going to show you the best way to launch a blog in a day so you can then focus on growing and monetizing it.
Ready? Let's begin.
Your Instructor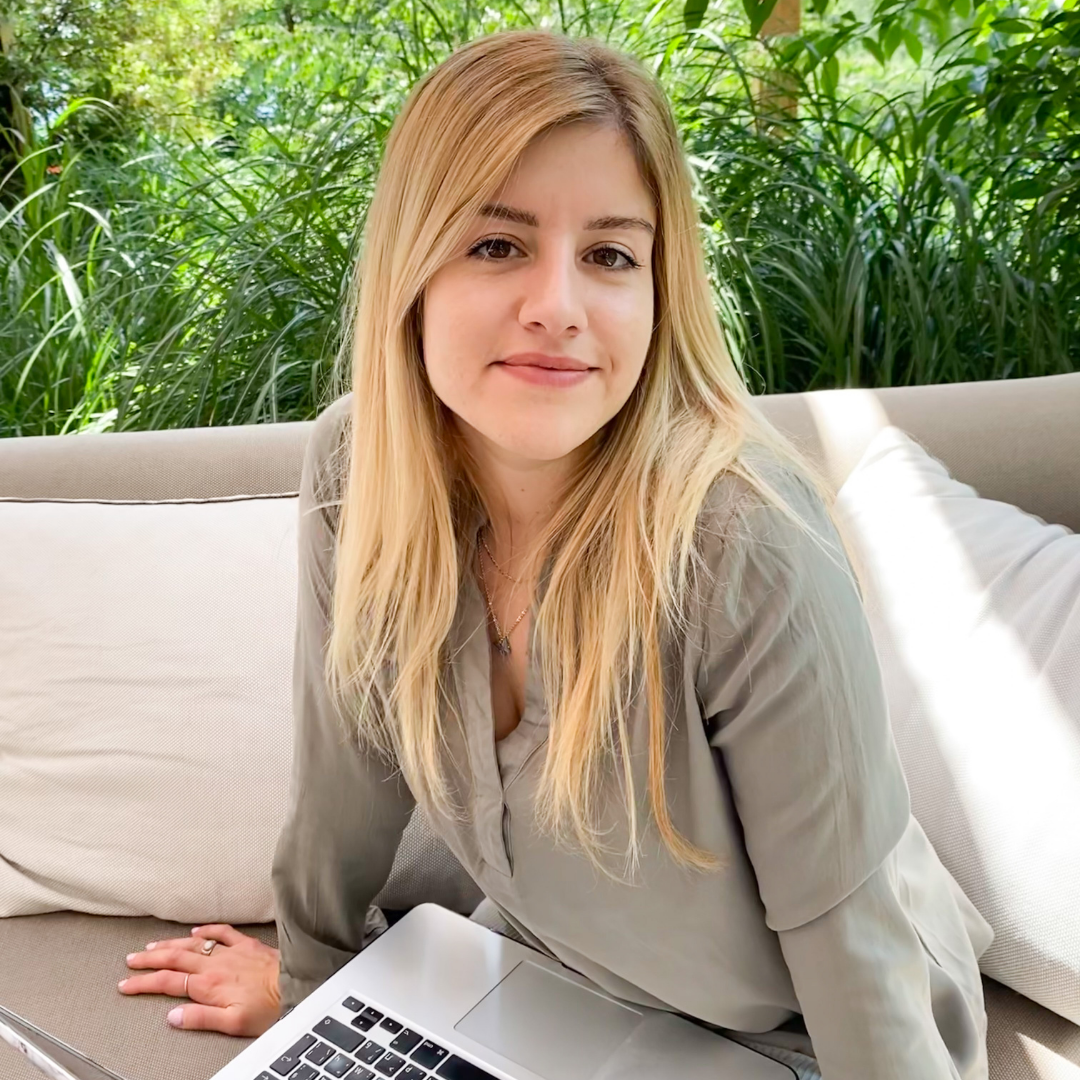 Hey, I'm Lidiya, a blogger, course creator and founder of Let's Reach Success.
I help high vibe women create an abundant, value-driven business so they can become financially free and play by their rules because this is the most powerful way to live a fearless life and provide epic value.

I've been named one of the top 10 course creators and experts to watch in 2021 by Yahoo! Finance, been featured on TIME magazine, Thrive Global, Disrupt Magazine, and more.
With the content on my blog and the courses I create, I share the steps to ditch your limiting beliefs, unleash your potential, start that side hustle, grow it strategically, and use that income to live your best life & be unapologetically confident!
Course Curriculum
Welcome
Available in days
days after you enroll
Module 1: How to Build Your Blog
Available in days
days after you enroll
Module 2: How to Design Your New Blog
Available in days
days after you enroll