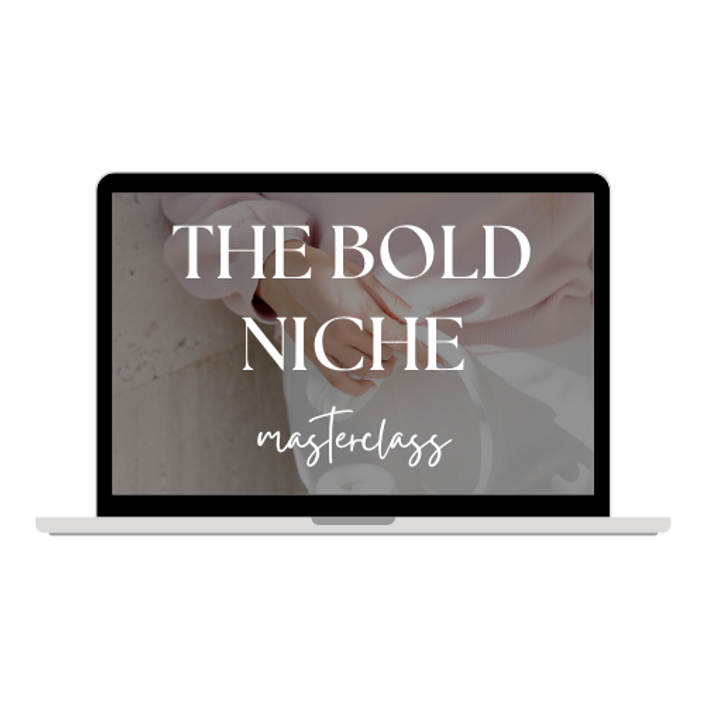 The Bold Niche Masterclass
The 4-Step Formula for Discovering Your Magic Online
What if you didn't have to cover all topics under the sun, try to please everyone online or do things that don't feel right?
DOES ANY OF THIS SOUND FAMILIAR?
➜ You've spent months trying to pick the perfect niche.
➜ You're overwhelmed by all the information out there.
➜ Different experts give different advice and you're confused as to what really works.
➜ You're afraid of narrowing down your ideal client so you don't lose other potential ones.
➜ You're procrastinating on actually starting your business, creating your course or selling it because you're stuck in the 'I have to pick the best niche!' phase.
I've been there and so have most of my students. That's why I've narrowed things down for you and created the 4-step formula for discovering your magic online.
Get ready to finally get clear on who you're serving online and what your niche is.
Introducing The Bold Niche Masterclass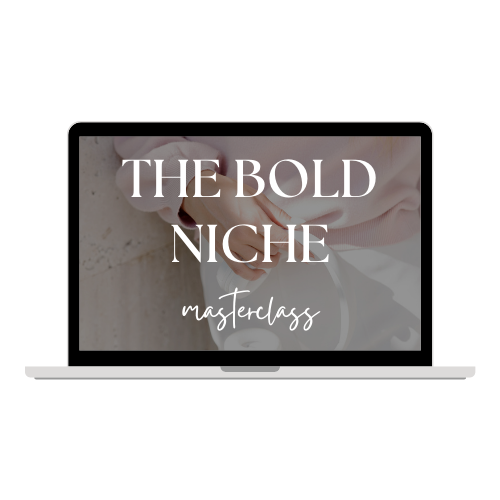 The Bold Niche is a 30-minute training for anyone who hasn't found their niche yet, doesn't know who they are here to serve or what their mission in business is.
It will help you let go of the perfectionism and overwhelm and find clarity and simplicity, because business gets to be fun and easy.

This masterclass is part of the Bonus Vault for Bold Business School and isn't offered anywhere else.
This course is closed for enrollment.
HEY, I'M LIDIYA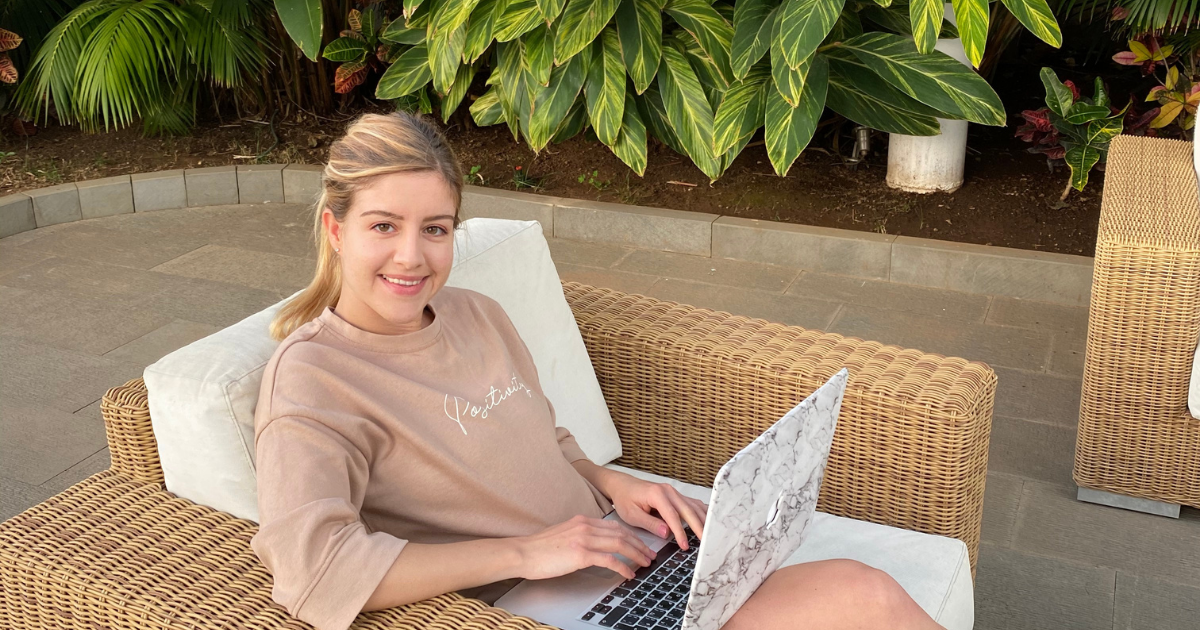 I'm a blogger, course creator and the founder of Let's Reach Success where I help people build an abundant, value-driven business so you can become financially free, play by your rules and serve your purpose.
I've been named one of the top 10 course creators and experts to watch in 2021 by Yahoo! Finance, been featured on TIME magazine, Thrive Global, Disrupt Magazine, and more.

With the content on my blog and the programs I create, I share the steps to ditch your limiting beliefs, unleash your potential, start that side hustle, grow it strategically, and use that income to live your best life & be unapologetically confident!
This course is closed for enrollment.